WELCOME TO TANKA TUESDAY!
This weeks theme is:
"Holiday Traditions"
What is tradition? By definition, tradition is:
The passing down of elements of a culture from generation to generation, especially by oral communication.
A mode of thought or behavior followed by a people continuously from generation to generation; a custom or usage.
We all celebrate different holiday traditions at this time of year. And, to be exact, there are many religious traditions that fall under these holiday traditions—not just Christmas.
I consider all of you to be part of my poetic family, so let's create a huge collaborative garland cinquain (2/4/6/8/2) sequence of poetry that connects to each other like a garland of poetry wrapped around a holiday tree.
This week, write one cinquain based on your holiday traditions. I don't want anyone bored this holiday week.
Here are some great sites that will help you write your poetry and count syllables
This site even has a link so you can install the extension on Google Chrome.
For Synonyms and Antonyms. When your word has too many syllables, find one that works.
Find out how many syllables each word has. I use this site to compose my poems. Click on the "Workshop" tab, then cut and paste your poetry into the box. Click the Count Syllables button on the button. This site does the hard work for you.
The RULES
If you don't want to write a cinquain for our garland, write a poem using a form of your choice: Haiku, Senryu, Haiga, Tanka, Gogyohka, Haibun, Tanka Prose, Renga, Solo-Renga, Cinquain, and its variations, Etheree, Nonet, and Shadorma.
Post it on your blog.
Include a link back to the challenge in your post. (copy the https:// address of this post into your post).
Copy your link into the Mr. Linky below (underlined with a hyperlink).
Please click the small checkbox on Mr. Linky about data protection.
Read and comment on some of your fellow poets' work.
Like and leave a comment below if you choose to do so.
The screenshot below shows what Mr. Linky looks like inside. Add your name, and the URL of your post. Click the box about the privacy policy (It's blue). As everyone adds their links to Mr. Linky, you can view the other submissions by clicking on the Mr. Linky link on the challenge post. All the links will show in the order of posting.
I will visit your blog, comment, and TWEET your POETRY.
If you add these hashtags to the post TITLE on your blog (depending on which poetry form you use) your poetry may be viewed more often on Twitter:
#Haiku, #Senryu, #Haiga, #Tanka, #micropoetry, #poetry, #5lines, #Haibun, #Prose, #Renga, #Solo-Renga, #CinquainPoetry, #Etheree, #Nonet, #Shadorma #Gogyohka, #TankaProse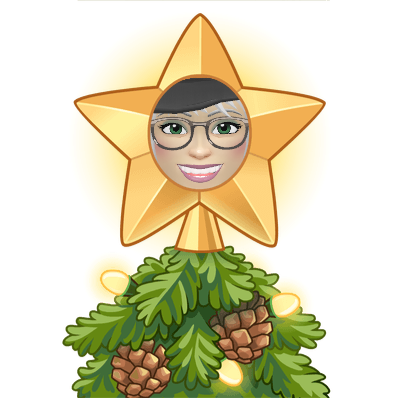 Now, have fun and write some holiday poetry!