In a few short weeks, Christmas has once again snuck up on us! Happy Holidays everyone. Congratulations to everyone who finds the time to jump into this challenge. I know many of us are alone for the holidays, so I want to let you know that I will have a challenge up for the next two Tuesdays: 12/22 and 12/29. If you're bored… hop on and get creative!
My first poetry challenge in January will (hopefully) be on the 18th! Fingers crossed that I have Wi-Fi by then in the new house.
January will be busy! A special thank you goes out to Frank J. Tassone, who graciously went through my manuscript for Word Craft ~ Prose & Poetry. He's acted in the capacity as my Japanese poetry content editor for the book. I couldn't have done this without his knowledge and expertise. Thank you, Frank!
I have the first round of edits to complete and then the book is on the way to my regular editor to see if we need any more edits. I'm thrilled that I will publish this book in the coming months. It is truly a dream come true.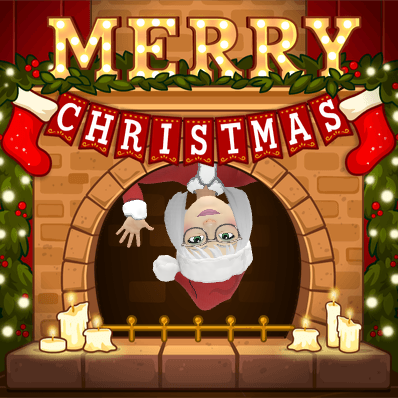 Many thanks to everyone this week for all the lovely poetry written this week using the image below. Here's everyone who joined in:
We had a great turnout of poets who accepted my extra challenge of creating a wakiku to accompany my hokku.
Here is my hokku based on the image.
hazy reflections—
crows gather to remember
the gifts of summer
The different wakiku's follow:
Seasons whisper to the deer.
Gently as they ride with crows.

Willow
Pyramids built on hot sands
Dream reflections of lost time…

Anita
As winter slowly creeps in
Burying those sweet memories.

Denise
a brief moments of respite
dispelled like a soap bubble

Jules
migrating thoughts never lost
peaceful times for spirits loved

Eugenia
ancestors speak in voices
carried by skies singing wings

Kerfe
I really enjoyed this collaborative style of poetry. Renga can be a lot of fun to write. We will have to try this again. I'll see you tomorrow for another Tanka Tuesday challenge, Word Crafters!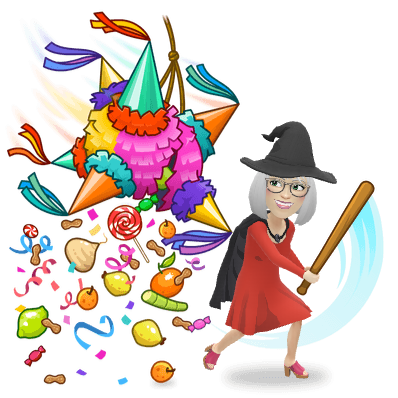 Happy Winter Solstice!
Many Yule blessings—
may the joy of gratitude
find its way to you



©2020 Colleen M. Chesebro